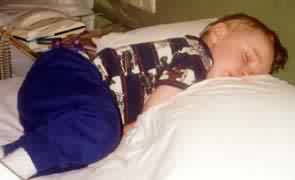 People who love to travel are already used to the different time zones that most countries have. Sudden changes in the time and weather may prove to be a problem on adjusting to such if a person is not used to such fast paced evolution and lifestyle.
For people, traveling to any part of the world such as the United States, Europe and Asian continents would need body clock adjustments as well. The cultural practices and traditions are not the only immediate things that globetrotters should worry about but rather their ability to cope up with change.
Climate also entails being ready for the level of health a person is able to sustain. Sudden changes like cold and hot temperatures would need standby requirements of medicine or clothing just in case to ensure that the human body does not suffer a sudden burst of bodily reaction towards such external factors of nature from any part of the world that they may want to visit.